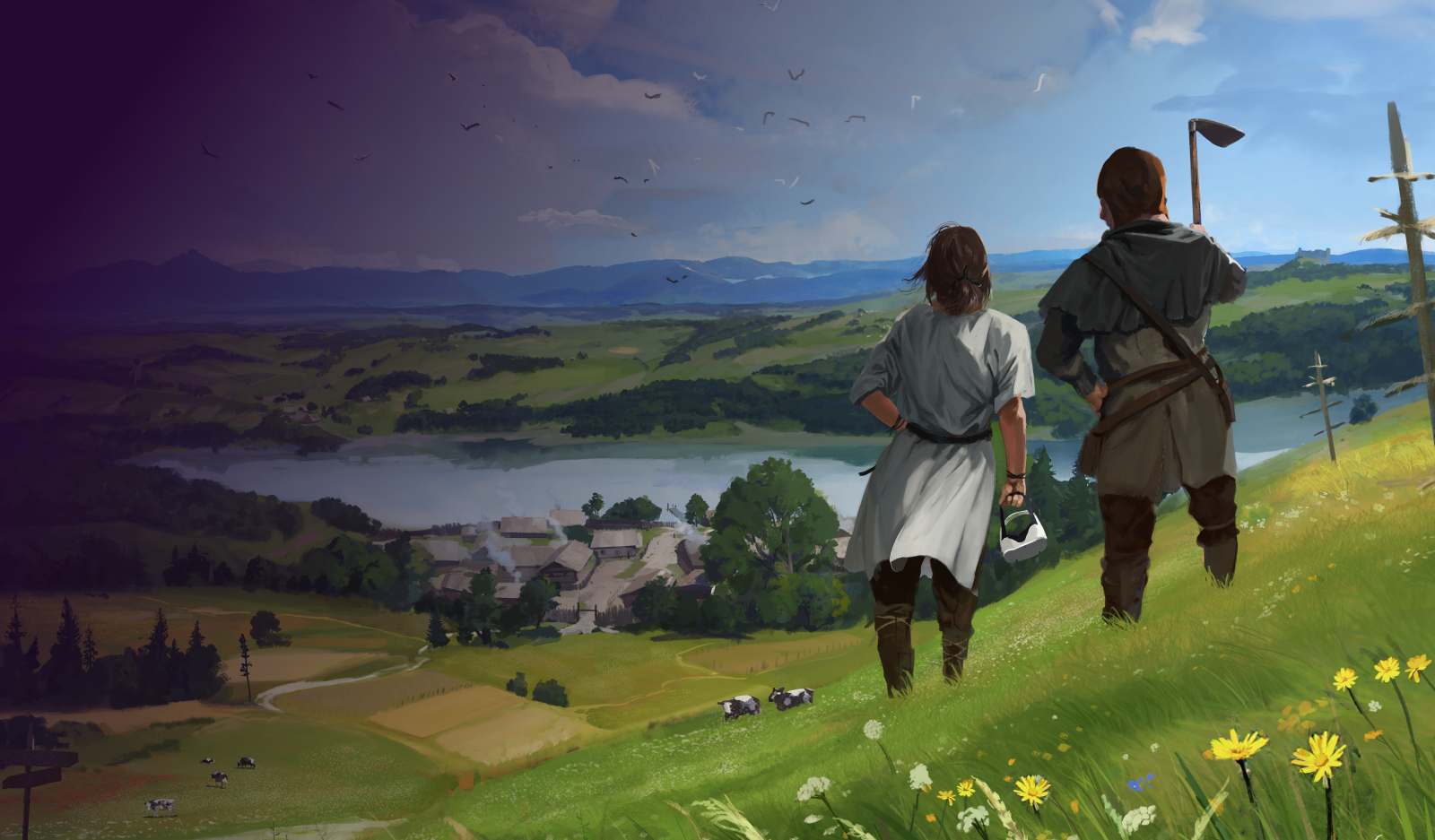 New project!
Medieval Dynasty - Spin off in VR
Learn more
Experience Built Over Years
Badges gathered by our team members, as well as the company as a whole, are more than enough to battle boss level projects with confidence, leading us to inevitable success. Spectral Games has existed since 2009, yet most of our members started working in the gaming industry long before then, collecting EX points to, eventually, step up to the challenge of a VR project based in the Medieval Dynasty universum.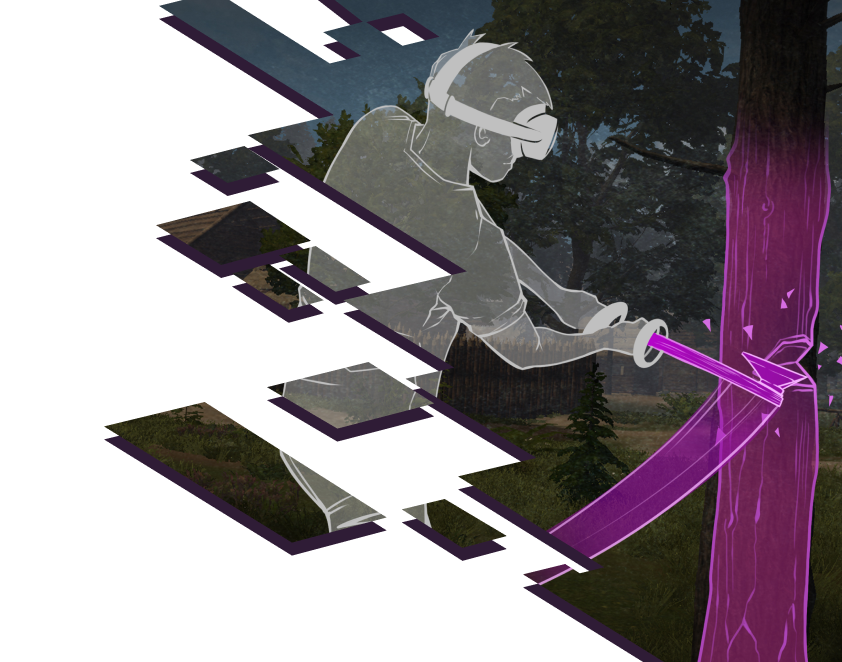 Note to Fans & Community
YOU are integral to our process! It is with you in mind that we develop the Medieval Dynasty spin off in VR. Utilizing the best industry practices along with your preferences, which we actually listen to, we aim to bring you on a trip to the Medieval times, where you'll be tasked with starting your own dynasty. Are you game?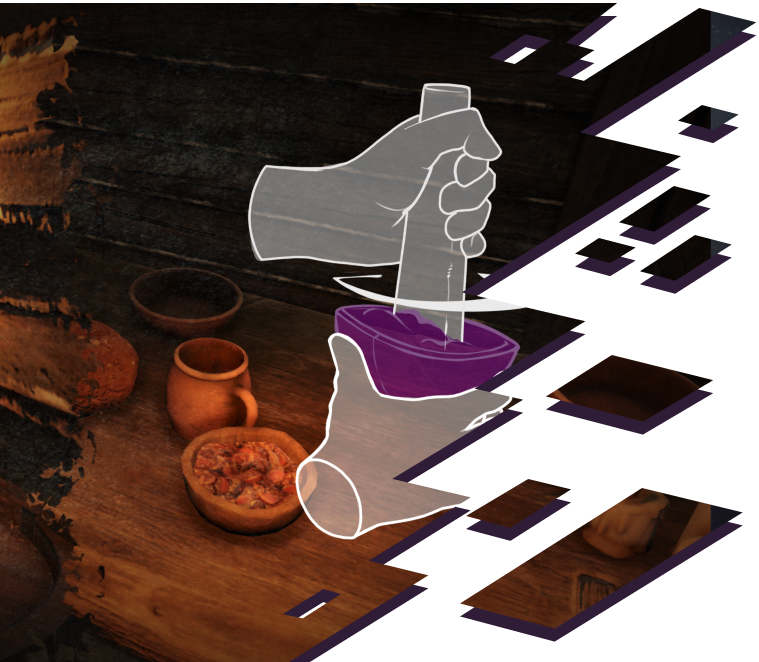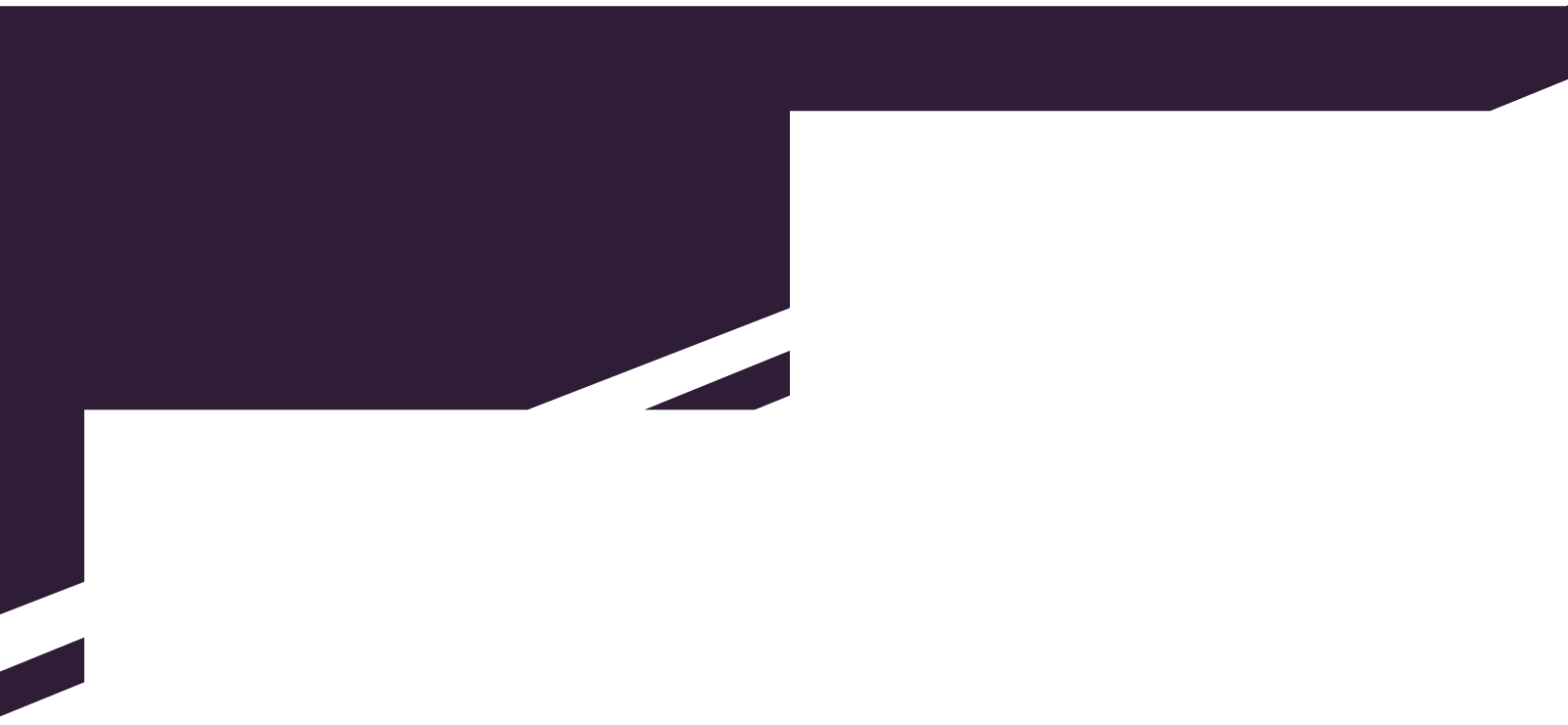 MEET OUR TEAM
Led by a business slaying Lancer, Spectral Games Team is armed with powerful characters. Our combined EX level can be intimidating in battle, but we are also simply a fun bunch of gamers. Here you can find a brave Dwarf with his mighty axe for tasks and planning, as well as loyal and skilled Unity Assassins, graphics Enchanters, and marketing Mages. Together, we strike only crits.