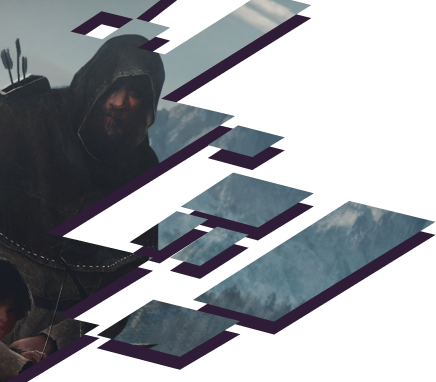 CREATE YOUR OWN MEDIEVAL DYNASTY AND ENSURE ITS LONG-LASTING PROSPERITY OR DIE TRYING!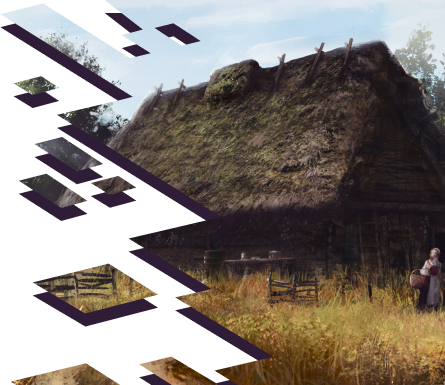 Medieval Dynasty is a unique combination of several popular game genres: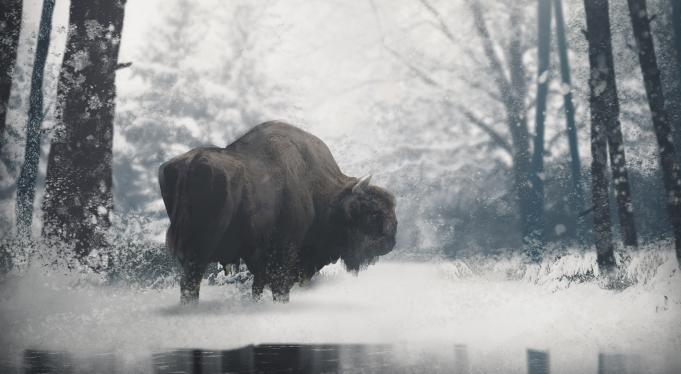 Survival

The need to survive in a harsh climate, PC to feed yourself and ensure your survival by hunting, farming and cultivating the land.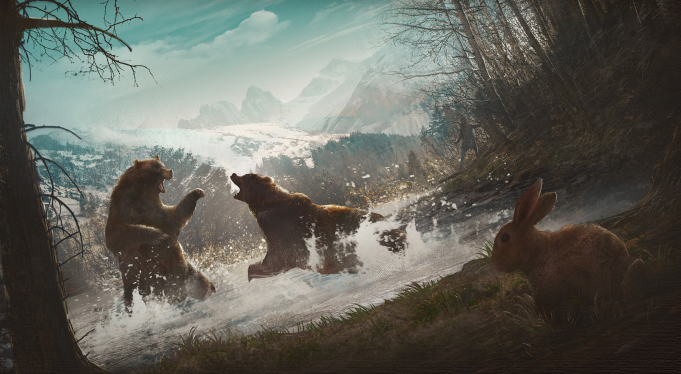 Simulation

Create tools and weapons, build houses, stables and all other buildings, develop your own empire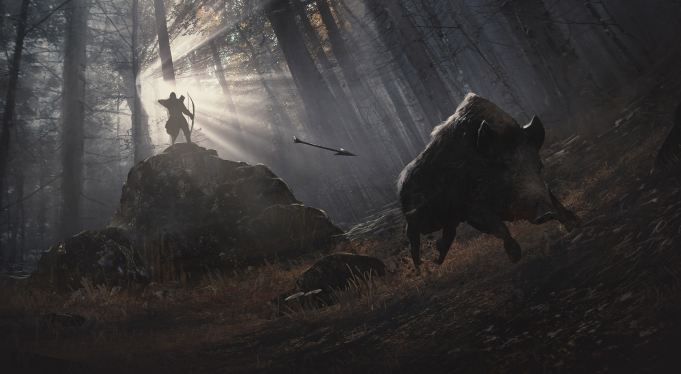 RPG

Develop your own character, interact with NPCs, take care of your family, trade, and form social alliances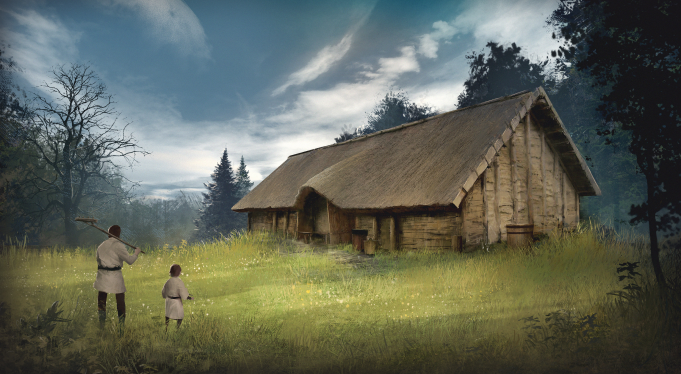 Strategy

Establish and expand villages, manage the needs of the inhabitants, collect resources and produce goods for use and trade.
Medieval Dynasty in VR
The player is not just an observer - they become a true participant!
VR provides players with an experience on a completely different level than the classic flat-screen experience. The game is a perfect fit for VR, and it will be an apt addition to the Medieval Dynasty franchise.
Product standout features
Simple, intuitive and satisfying mechanics
Unhurried, slow-play turned towards interaction with the environment
Story-driven chapters
Seasons, day/night cycle, and weather conditions
Interactive flora; resource extraction, felling trees, lifting bullion, mining iron, harvesting fruit
Realistic interaction with fauna; hunting of game animals as well as predators
Character parameters; hunger, hydration, health and fatigue
Building reputation of your own dynasty; relationships with villagers; (reputation influences NPC decisions, opportunities to learn new crafting patterns)
Building and managing your own settlement
The "descendant" system; a unique system that motivates the player to establish relationships; in case of a character's death from old age or... um... unfortunate event, we can continue the game with our descendant.